Waste Management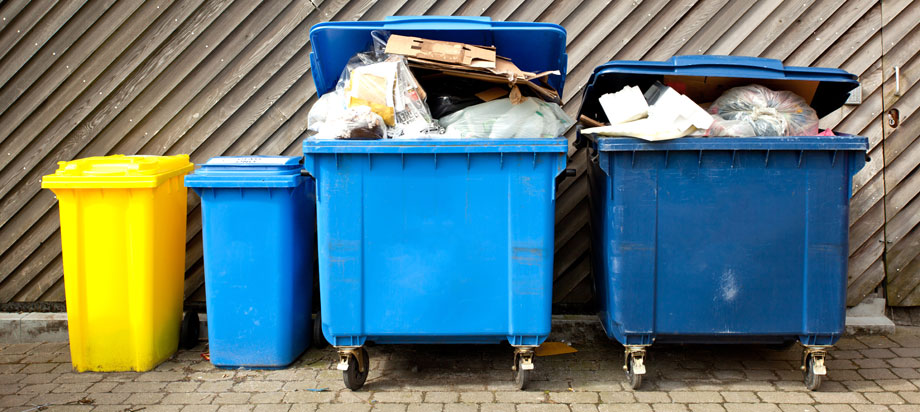 Reliable professional partners for a growing sector.



Binco understand the requirements of the waste industry and their clients. We are able to offer waste companies cost-effective on-site bin cleaning as a very viable alternative to removing bins for cleaning.





In addition to on-site cleaning, Binco can provide a service at your facilities, even out of hours to clean 'stock' bins.





With ever-growing customer awareness of bin hygiene, Binco are able to offer you a bespoke, co-branded hygiene solution to extend your current portfolio of products.

How can Binco help you?