Supermarket Chains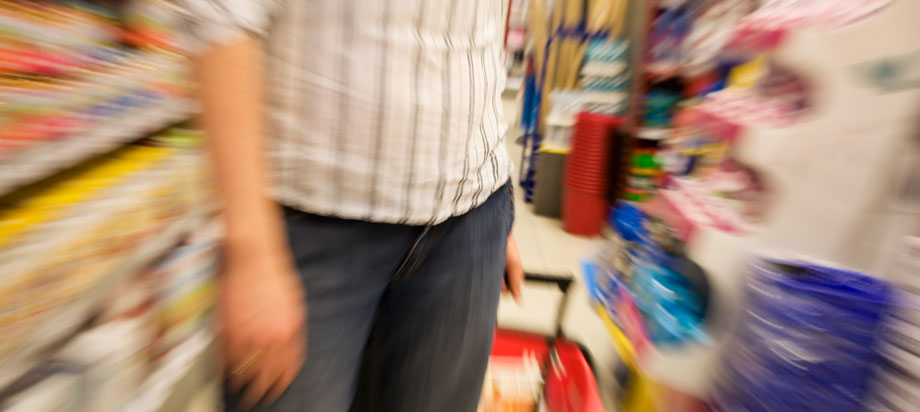 Compliant nationwide bin cleaning service.



Binco's extensive experience means that we fully understand the implications of ever-changing waste streams and levels of duty required by multi-site retailers.





Our service offers full national coverage with a choice of vehicles ranging from 3.5 – 18 tonne offering a bespoke solution for your whole estate or to match the requirements of individual sites.





We maintain close relationships with most of the major waste carriers, meaning we can provide a seamless service with no logistical input required from yourselves.





As part of our service commitment, we undertake a site survey prior to first service.





The Binco system exceeds the requirements of all current and foreseen environmental and health and safety regulations.

How can Binco help you?