Government and Institutions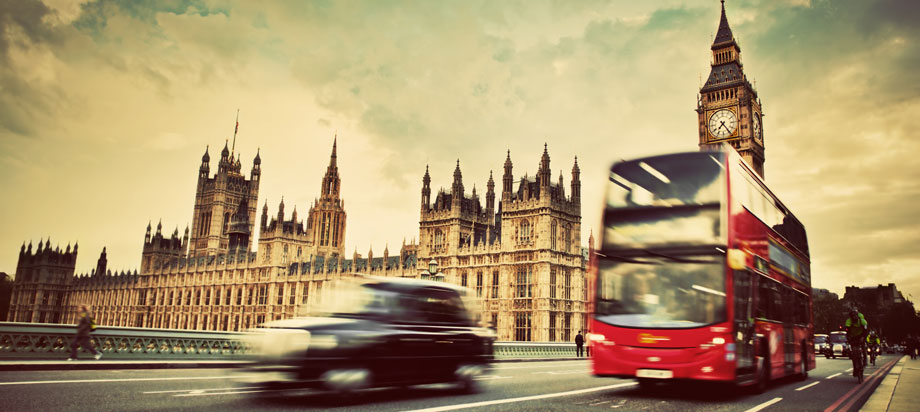 Compliant, economically responsible bin cleaning.



Binco work both directly and indirectly with government bodies and institutions. Operatives are trained to operate our plant in compliance with any health and safety and site-specific requirements; and a number are cleared for MOD work.





Compliance with all current legislation is absolutely key to Binco and we can supply any proof of this required. We also have £10 million of Public Liability Insurance.





Binco have experience of collaborating with main contractors on projects and understand their requirements as well as those of the ultimate customer. We use bespoke IT and GPS tracking solutions to provide all the performance and management data that our clients require.





Billing is usually online (unless hard copies are required); and a named member of the Binco team is allocated to your account, giving you a single point of access at all times.

How can Binco help you?